Warehouse Management System (WMS)
Streamline day-to-day warehouse operations and workflows to maximize resources utilization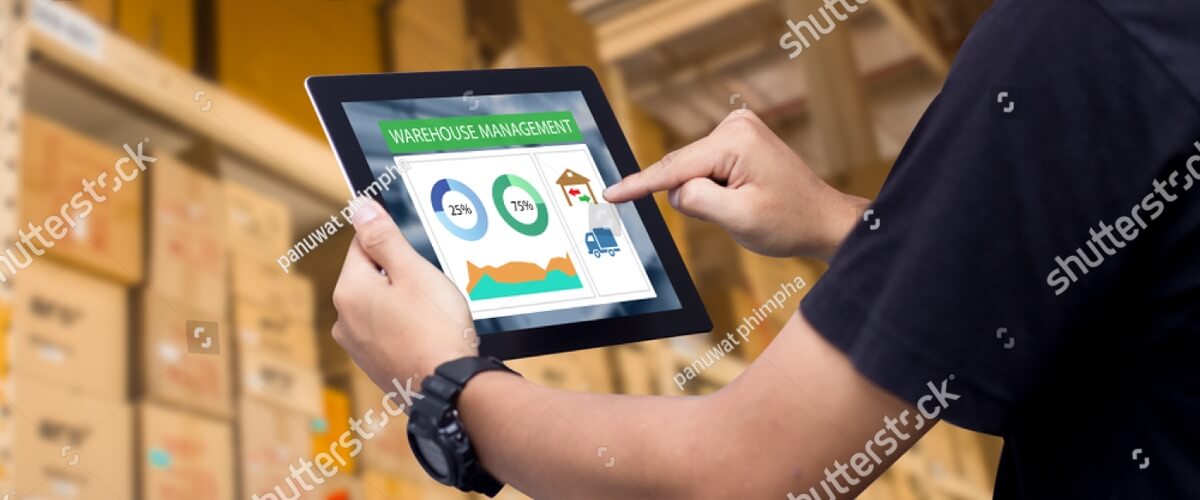 Imprecise information of inventory level and redundant processes can lead to affect productivity, shipment schedule, stock availability and customer satisfactions for warehouses or distribution centers. Maximized space utilization, optimized route plan operations and timely accurate information is critical to success in today's competitive market of warehouse management.
Therefore, a sophisticated Warehouse Management System (WMS) is vital, it can provide a solid foundation of industry best practices for receiving, put-away, inventory management, order processing, replenishment, picking / packing as well as loading and shipping. With the use of wireless infrastructure, voice directed picking, and Auto-ID technologies, it enables automated operation processes and real-time visibility of inventory resulting in timely accurate information for better business decision-making.
In addition, the enablement of EDI helps facilitate timely exchange of purchase orders, invoices, advance ship notices (ASNs) and other business transactions with ERP, accounting or other business systems connected seamlessly via electronic means. Various aspects on warehouse operations such as inventory tracking, order processing and goods return can be benefited owing to the improvement of information accuracy, operation efficiency and costs reduction.
Voice Direct Warehouse Picking
Enable hands-free order picking to increase throughput and easy to adopt by operations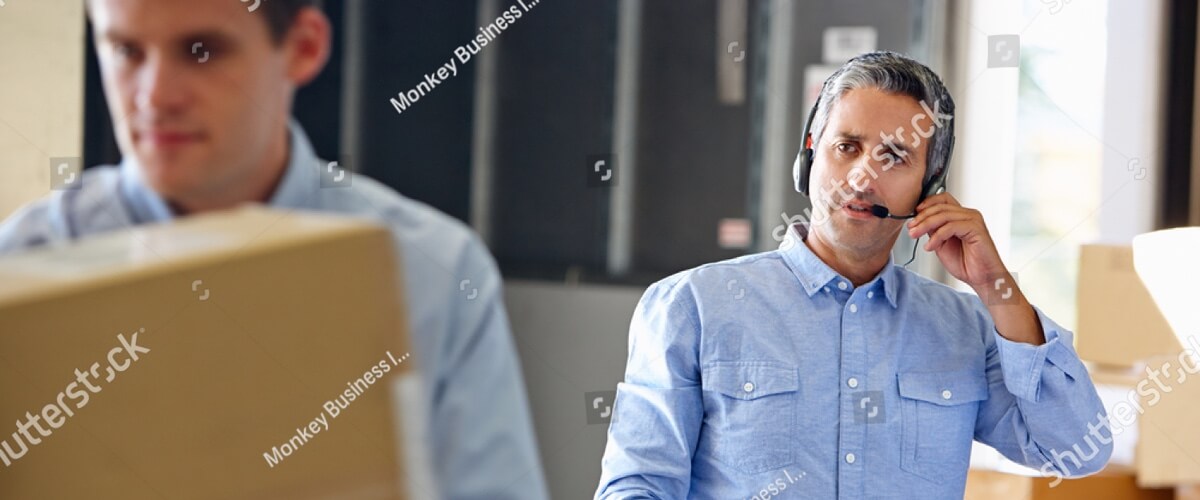 Warehouse is generally operated in an intensive and complex process environment where there are multiple picking locations that require on time critical picking with accuracy. Voice Solution is the key to provide a safety and productive way to fulfill industry needs.
Through a headset and a voice-enabled, body-worn mobile computer, workers can conduct their routine daily tasks with the centralized speech-based information systems, freeing up their hands and eyes to focus on their jobs.
In addition to provide crisp audio and accurate voice recognition in noisy environment, the system can be configured flexibly to facilitate different picking modes, from single order picking, batch case picking to consolidated piece picking to accommodate all the operational needs. Moreover, workers can also be free from hassles to change the battery, as it can be last for the entire shift or beyond.
Inventory Management Solution
Increase visibility of stock level and reduce shrinkage of inventory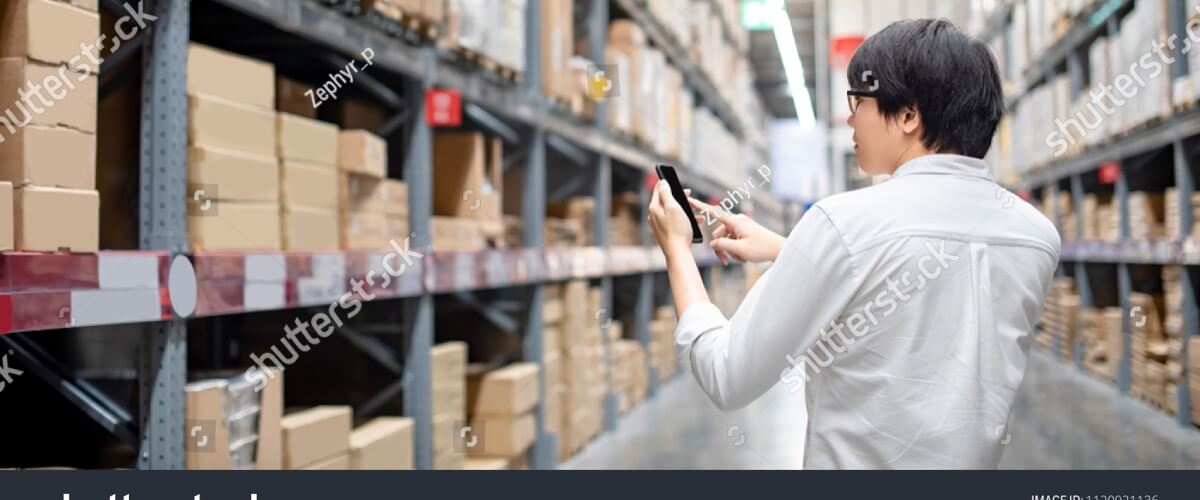 Effective inventory management helps to reduce cost, increase productivity and customer satisfactions. Typical manually paper-based tracking system is labor intensive, time consuming, error-prone and provides out of date information. The use of Auto-ID technologies will provide significant advantages over conventional manual methods.
Our turnkey Inventory Management Solution can help eliminate manual process and effectively manage item-level inventory movements. The robust system design addresses all major challenges of manual count inventory system, such as incorrect identification, item misplacement and inaccurate dispatching of items.
It enables timely and accurate information for better decision making for efficient replenishment, stock allocation and precise forecasting to optimize stock availability and maximize enterprise profitability.
Library Management System (LMS)
Enhance library operations efficiency as well as overall patron services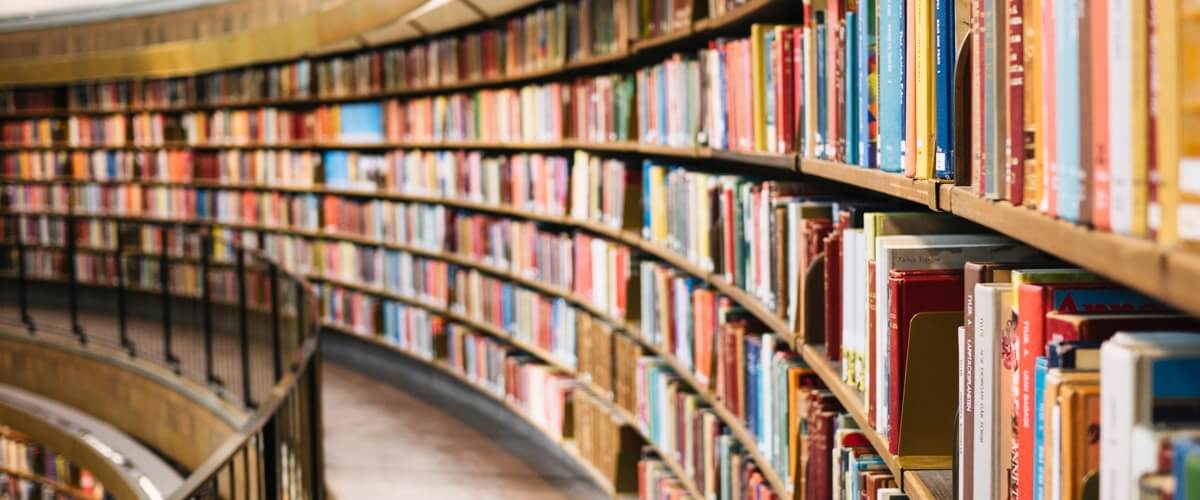 Library automation with RFID enablement helps increase productivity, reduce time and improve patron satisfactions. Books tagged with RFID labels in self-services kiosk can streamline the process of borrowing and returning, and shorten queuing time for patrons. Library equipped with security pedestal (Electronic Article Surveillance) can enhance overall security levels. Using RFID for stock taking and book searching can give librarians an efficient inventory management and easily identify the lost items. In addition, patron identification and access control can also be managed by the RFID system.
The robust design of our RFID Library Management System supports both HF or UHF protocols and provides the scalability for customers to seamlessly integrate with wide range of sophisticated library cataloguing systems.